LifeHelp Life Insurance Programs
Learn More About Getting New Life Insurance
Life Insurance From LifeHelp
Start Here For Help With New Life Insurance
We have been asked by your credit union to help you with your life insurance needs. For more than 40 years, our family-owned company has specialized in helping credit union members like you find insurance policies that best suit your lifestyle and budget. Working with credit unions across the country, LifeHelp provides assistance to members seeking the very best in insurance coverage. Our goal is to make it simple for you to apply for insurance that's perfect for your needs and to support you every step of the way.
Do I Need Life Insurance?
If a loved one would struggle financially because of your death or inability to work, then yes, you need life insurance. Because your needs change as you age and your family situation evolves—getting married, buying a home, having children, and moving into your retirement years—LifeHelp's experienced advisors are here to help you choose what's best for you based on your current circumstances.
What type of life insurance is right for me?
It depends on your needs and priorities. LifeHelp matches credit union members with a variety of insurance products from industry-leading insurance providers.  Let's get started…
Coverage Calculator
Let's Calculate Your Needs
Lump Sum Needs
Your current mortgage or 10 years' rent.
Car loans, credit cards, and other bills.
If college, $10,000-$20,000 annually per full time student.
3 months' income.
Including uncovered medical costs, funeral expenses, final settlement costs. At least $10,000.
Anticipated major costs such as home renovations, a new car, wedding, etc.
Income Replacement
Typically two-thirds of current annual income.
At least until the youngest child is 18.
Investments
Not including savings used for daily living expenses.
Life Insurance Offers
Apply For Coverage
Young Family Term Life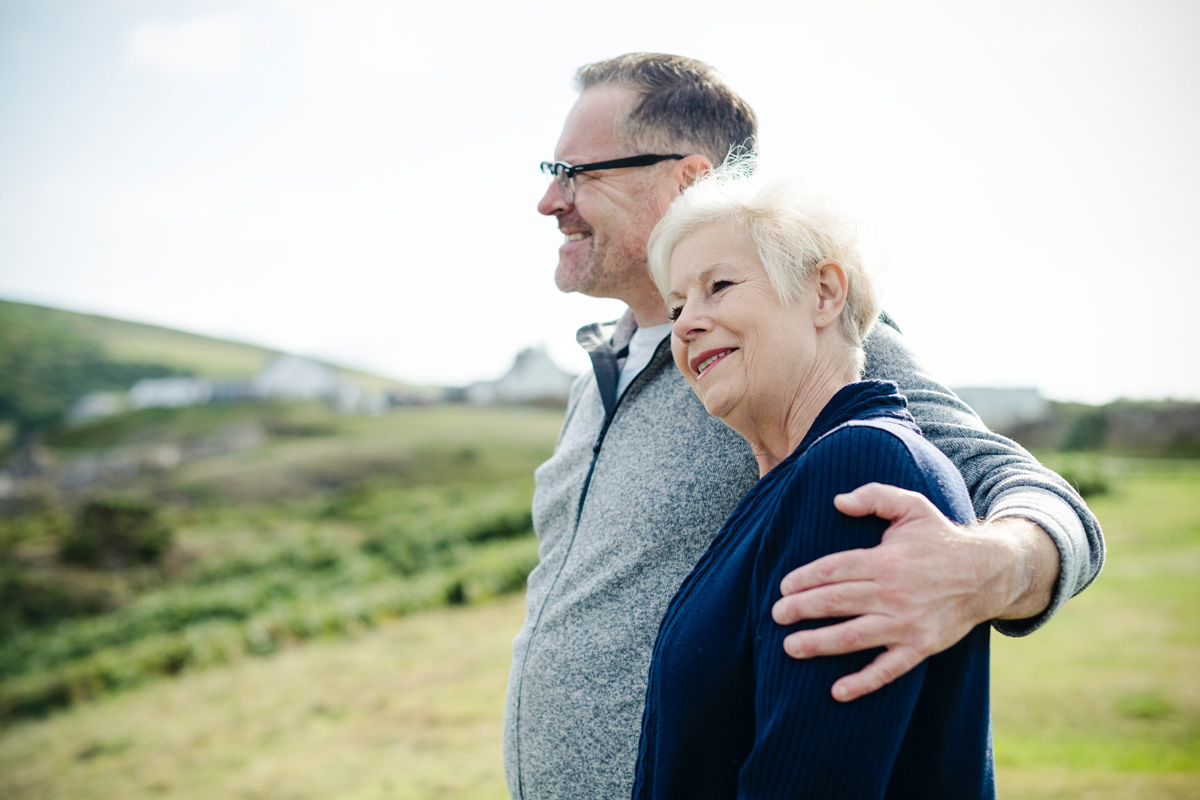 50-Plus Term Life
Life Insurance FAQ
Answers To Common Questions
Contact Us
How Can We Help You?